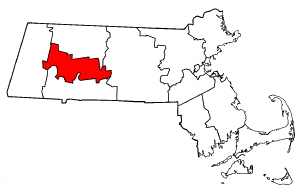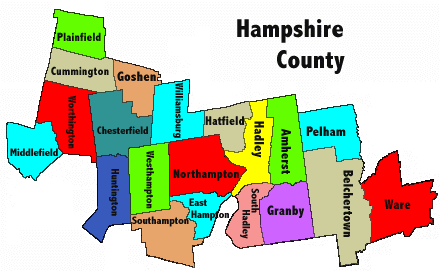 Cities, towns, and villages*
* Villages are census division, but have no separate corporate existence from the towns they are in.
---
The BORDC's mission is to promote, organize, and support a diverse, effective, national grassroots movement to restore and protect civil rights and liberties guaranteed to all U.S residents by the Bill of Rights. Our purpose is to educate people about the significance of those rights in our lives; to encourage widespread participation; and to cultivate and share the organizing tools and strategies needed for people to convert their concern, outrage, and fear into debate and action to restore Bill of Rights protections.
---
Patriots for Liberty Hampshire Chapter
Coordinator: Xxxxx Xxxxxxxx Contact: xxx
Secretary: Xxxx Xxxxx Contact: xxxxx
Website:
Members: